Daily Fantasy
Expert Advice
Daily Fantasy Soccer Picks for English Premier League - DraftKings 3/01/16 Editor's note: Welcome Rob Banner who'll be covering Soccer (Football to all you Non-Americans) for us. Really excited to have him on board and you can give him a Twitter follow @RobBanner_ We are treated to some Premier League action in midweek and there's […]
Read More >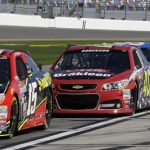 After an exciting Dayonta Speedweeks the NASCAR haulers pack up and head to Atlanta, Georgia for the 2016 Fold of Honor Quicktrip 500 at Atlanta Motor Speedway.
Read More >
FREE EBOOK
SECRETS TO CRUSHING DAILY FANTASY FOOTBALL!
DON'T SET ANOTHER LINEUP BEFORE YOU READ THIS BOOK.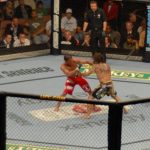 We go across the pond to London, England for UFC Fight Night 84 and I can't wait for this main event – Anderson Silva vs. Michael Bisping. We're on a bit of a roll lately so let's try and churn out some more winners. On a side note, the one thing we were wrong about last week was projecting a boring card. UFC Fight Night 83 was filled with brutal, highlight reel finishes and leaves UFC Fight Night 84 with a lot to live up to.
Read More >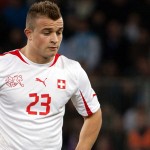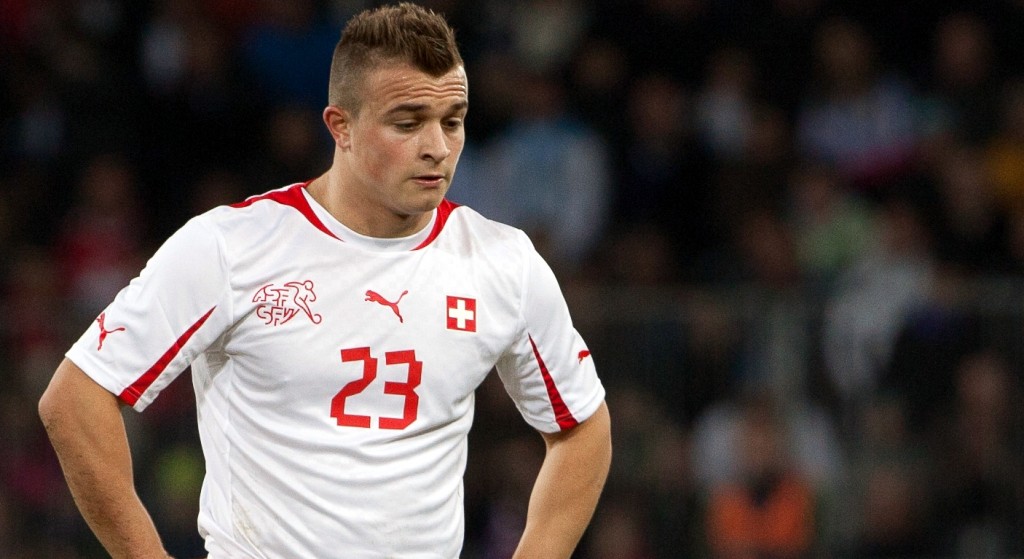 The League Cup final takes place on Sunday which is why there are only eight Premier League matches going down this weekend and my attention is firmly focused on Saturday's 3pm Premier League slate.
Read More >