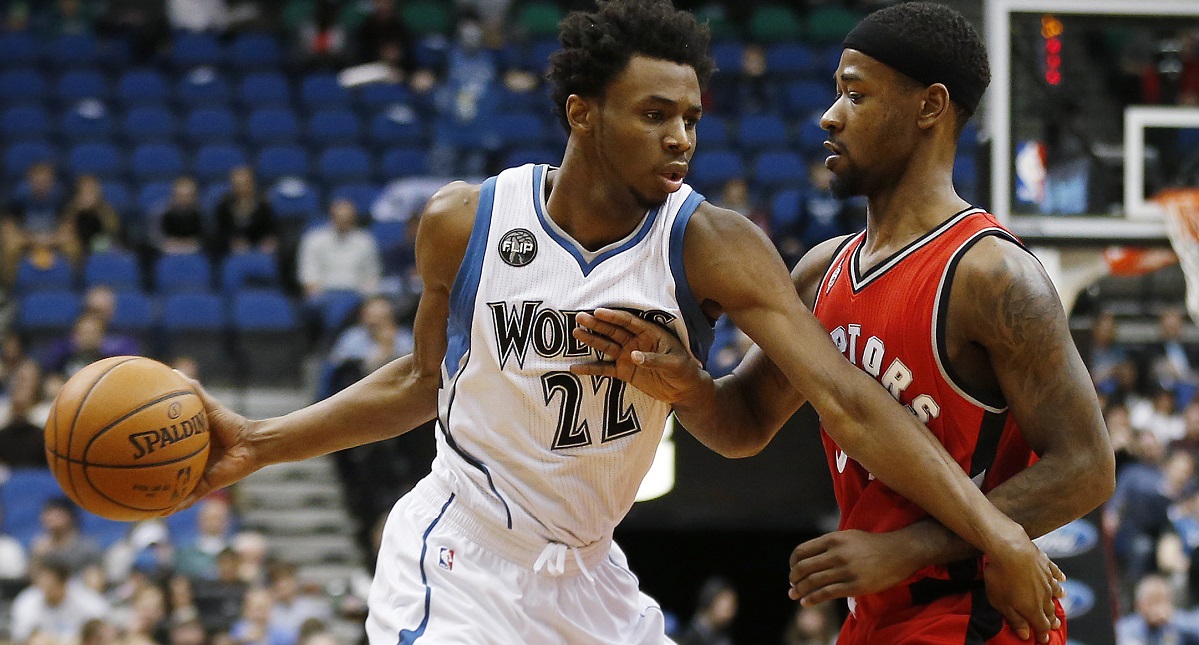 Daily Fantasy NBA News and Injury Updates for FanDuel and DraftKings – 3/19/17
Z
Welcome to the daily updates and injury news article. We'll try and update it right up to line-up locks with as much information as comes across our desks. Let's get to it!
Last night's picks can be found here, so you can wrap your mind around what you need to be looking at before lineups lock tonight.
By the way - we keep our projection system updated with all of the changes as they occur throughout the day right up until lineup lock. Every day. If you want access to that system so you can cut out a lot of the research element, click the button below!
What We Know
Dion Waiters is out
Waiters rolled his ankle in Fridays game against the Timberwolves. He is being held out today as a precaution and Wayne Ellington is expected to get the starting nod.
DeMarcus Cousins expects to boogie against the Wolves.
Boogie was held out Friday night after taking a knee to the stomach on Wednesday in Miami. While he still seems to be dealing with soreness he expects to be good to go tonight against Minnesota.
What We're Waiting to Know
Tarik Black is a game time decision.
Black did not practice on Saturday which leaves his status for todays game against the Cavs uncertain. If he is still not up to playing, then look for Ivica Zubac to continue to see extended run in the Lakers front court.
Tyreke Evans is a game time decision.
Evans ankle kept him sidelined last night and his status for today is up in the air, with the Kings having little to play for from here on out, I wouldn't be surprised to see them sit him until he's completely healthy. Ben McLemore who was also held out yesterday didn't travel with the team and is unlikely to go tonight as well.
The "Every Lineup" Guys
Andrew Wiggins
Wiggins had a couple of lackluster performances recently against the Bucks and Wizards, but more recently has been returning to form with 20+ point performances against both Boston and Miami. Tonight the Wolves head into New Orleans to face the Pelicans who are struggling with their new identity trying to determine how Boogie fits in to the process. Wiggins will spend most of his night contending with Solomon Hill which should open the door for a nice shooting performance. The upside isn't huge, but in cash games Wiggins makes for a great option at SF tonight.
DeMar DeRozan
DeRozan has made it tough on those who have rostered him recently with some less than impressive outings. Tonight however he draws a Pacers team coming in the bottom half of the league defensively at the two. The Raptors are fighting for seeding in the east and with Kyle Lowry still out it all falls on Double D to lead Toronto to victory. Not the safest play out there, but SG is kind of dicey tonight, so Locking him in could pay off.
GRAB A FREE TRIAL OF OUR PROJECTION SYSTEM, AND CHECK OUT DFSR PRO!
GET OUR FREE EBOOK ON DAILY FANTASY NBA!
And Daily Fantasy NBA Picks for FanDuel and DraftKings every day!
Good luck out there today! If you want access to all of our numbers, get started with a free trial below of our lineup optimizer, on us!