Daily Fantasy
Expert Advice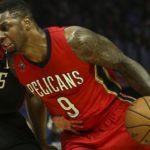 What makes a good NBA DFS "punt" or value play? If you've played NBA DFS for any stretch of time, you've undoubtedly been in the position of trying to evaluate what it means that some relatively unknown (or underplayed) player is joining the starting lineup. Sometimes this happens because a player gets injured, sometimes this […]
Read More >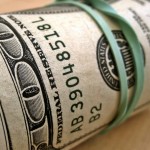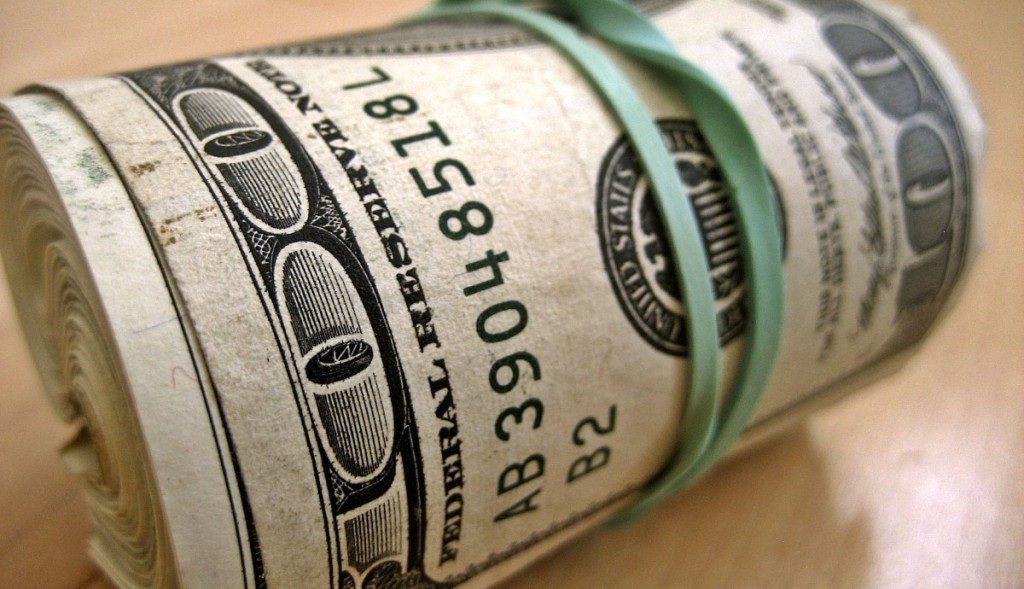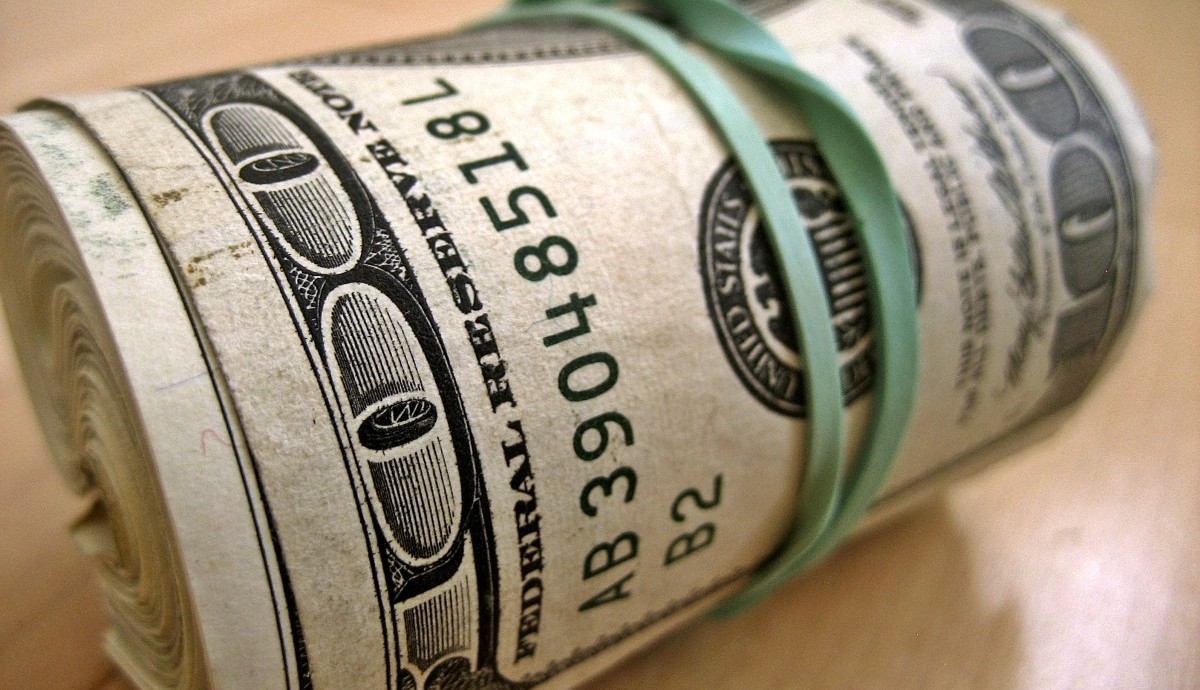 Over the years we've received a great many questions about bankroll and bankroll management in DFS. I suspect the nuts and bolts of numbers I'm going to offer are already out there in the DFS internet ether. This subject's been tackled a bunch and in detail.
Read More >
FREE EBOOK
SECRETS TO CRUSHING DAILY FANTASY FOOTBALL!
DON'T SET ANOTHER LINEUP BEFORE YOU READ THIS BOOK.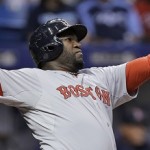 Daily Fantasy Baseball Strategy for FanDuel and DraftKings - Platoon Splits Can you believe it? Baseball season is almost here and with it comes months of waiting for that Coors lineup to post, sweating out weather reports, watching some nameless rookie ruin your dreams when you stack against him, and everything else that makes the […]
Read More >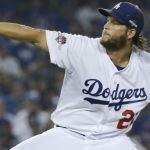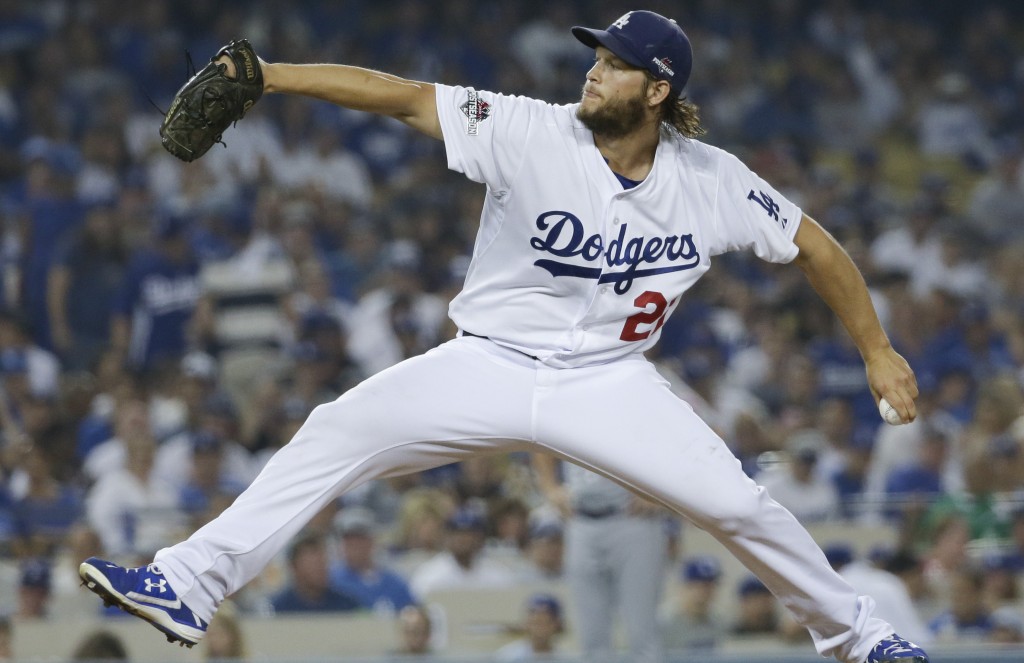 Daily Fantasy Baseball Strategy for FanDuel and DraftKings - Pitcher Wins Can you believe it? Baseball season is almost here and with it comes months of waiting for that Coors lineup to post, sweating out weather reports, stacking against David Holmberg and everything else that makes the summer great. At DFSR we're going to lead […]
Read More >